Company profile
Pimrforce Technologies Ltd was founded in 2018 and is headquartered in Hangzhou, China. We are dedicated in building intelligent network transport layer products and solutions by introducing AI into network transmission domain. Our mission is to maximize network transmission efficiency with holographic data transport connection status monitoring and real-time optimization.
Our products have been commercially adopted and deployed by CSPs and vertical industries including network & cloud gaming, industrial IoT, education and financial sector, etc.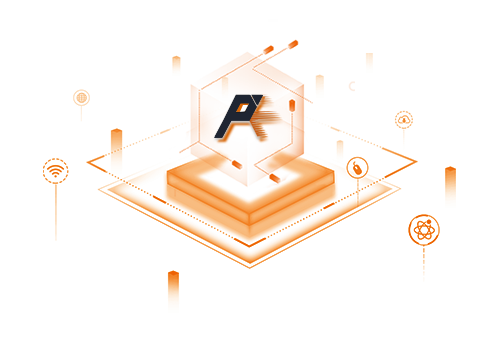 Copyright © 2023 Primforce. All rights reserved.